Winter Package - Activz Complete Multivitamin Shake - Activz Silver Solution - Activz Silver Gel
This Package Contains:
1 Activz Complete Multivitamin Shake - Canister Size: 30-servings.
Suggested Usage: Mix one scoop with 8 to 12 ounces of cold water, juice, or milk and drink in the morning.
1 Bottle of Activz Silver Solution - Bottle Size: 16 ounces.
Suggested Usage:For external, cosmetic use only.
1 Tube of Activz Silver Gel - Tube Size: 4 ounces.Suggested Use: Apply generously to skin as needed to help promote natural healing.
Activz Complete is a well-balanced multivitamin shake derived from organic, fresh fruits and vegetables. Activz Complete is pure, living nutrition derived from organic, fresh produce. Produce that's been harvested at the height of its nutrient value and because Activz Complete has only natural whole-food ingredients it's gentle on your system. Activz Complete is also a great aid in weight control and it's suitable for almost anyone including those on vegetarian or vegan diets and those on low carbohydrate diets.
Activz Complete provides your body:
12 necessary vitamins

8 chelated minerals

Essential plant enzymes

Whole-food antioxidants

Proteolytic enzymes

Essential fatty acids

10 strains of probiotic
Activz Silver Solution is an engineered silver solution supplement designed to give your immune system a boost; 12 PPM. Activz Silver Solution works more efficiently than colloidal and ionic silvers to accomplish numerous positive functions within your body. By using catalytic instead of chemical action, Activz Silver Solution helps speed up natural processes that have positive effects throughout your body. Unlike colloidal and ionic silvers, which quit working after completing one function, Activz Silver performs over and over for hours. By resonating at just the right frequency, Activz Silver Solution disrupts foreign elements without disturbing your body's natural environment.
Activz Silver Gel is a cosmetic gel that promotes natural healing and rejuvenates your skin; 24 PPM.
Has no smell, no alcohol, and needs no refrigeration.

It is not greasy and will absorb in a few minutes.

Can be mixed with other lotions to provide an extra measure of healing

Can be applied directly to minor skin irritations
As with any supplement, please consult your health care practitioner before using. This product is not intended to diagnose, treat, cure, or prevent any disease.
*These statements have not been evaluated by the FDA.
Activz Complete Supplement Facts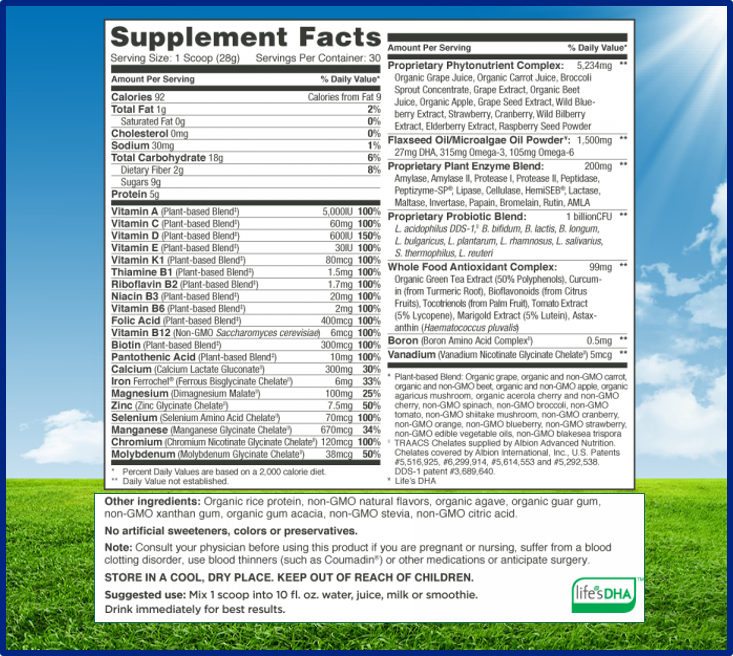 Customer Reviews (0)
No reviews.
Write a Review