An excellent organic protein alternative to other protein powders, such as whey or soy.

Activz Organic Rice Protein Vanilla provides a protein source that contains no cholesterol and is very low in fat.
Rice Protein Vanilla Canister Size: 30-servings
Mix one scoop with 8 ounces of water.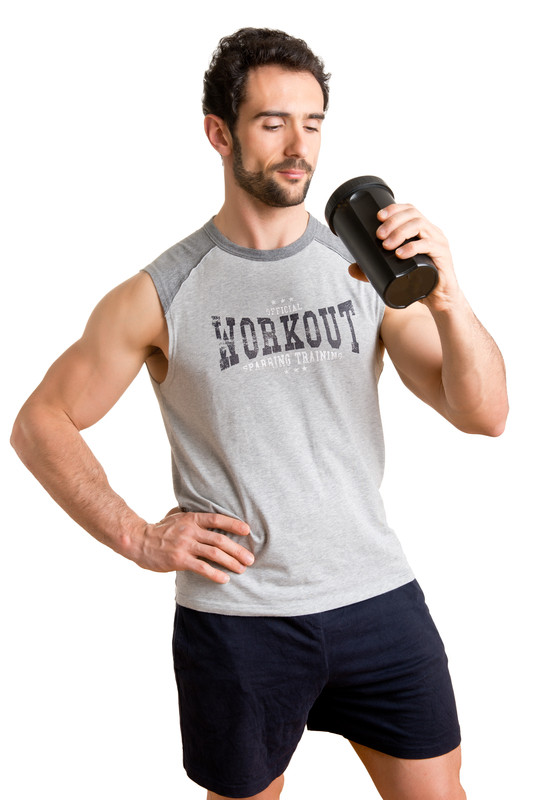 Why Activz?
Activz Rice Protein Vanilla has 18 grams of great tasting plant-based protein with a silky smooth texture that blends easily with water, juice or milk or almond milk. It's hypoallergenic which means it will not irritate your stomach and is easier to digest than other sources of protein. It doesn't have a chalky or grainy consistency. Activz Organic Rice Protein is vital for a balanced diet. It's crucial to include plenty of protein throughout your day to build strong muscles and stay full.
Boost your performance and stay full longer with Activz Rice Protein Vanilla. An ideal protein source.
Protein helps you feel fuller longer by slowing down digestion.
Protein wards off sugar cravings. Protein does this task by slowing down the absorption of sugar from your stomach into your bloodstream.
To absorb Protein your body actually burns more calories than required by most other foods.
This one is very simple, your body cannot effectively burn fat as energy if it doesn't have help from either carbohydrate or protein.
Activz Organic Rice Protein provides:
9 amino acids in balanced amounts

98.2% digestion efficiency

Delivers 2 grams of inulin

Is hypoallergenic and generally safe for all diets.
A great way to supplement protein levels while adhering to a vegetarian or dairy-free diet.
Vegetarians may find it difficult to maintain adequate protein levels because fruits and vegetables are low in protein and meat is often the primary source of protein in an average diet.
As with any supplement, please consult your health care practitioner before using. These products are not intended to diagnose, treat, cure, or prevent any disease. These statements have not been evaluated by the FDA.
Customer Reviews (2)
A must for your smoothies
I love everything I order from this company and I have never been disappointed.
I have a calf muscle again...it's AMAZING
Some months ago I saw a TV program with a Doctor on speaking about people who have lost muscle because of illness or spinal cord damage CAN GET IT BACK!! The doctor said if yhou take this muscle building Protein for 3 to 4 weeks you will see your muscle return. SO I called Activz about Complete and purchased it from Honest. I'm sorry but the taste is yucky so I added cinnamon and some honey and that did help. BUT I was DETERMINED to get my legs back with a calf muscle....after my horrid accident those days of walking were GONE because of my spinal cord damage. After a few weeks my calf muscle was showing up and I flexed it and I HAD MUSCLE. I showed my pain doctors and my general doctor and they both were AMAZED....THIS WORKS and I am living proof!
Write a Review