Activz Organic Spinach Powder is loaded with good things for every part of your body.
Low in fat and even lower in cholesterol, Activz Organic Spinach Powder is high in calcium and iron, as well as protein, fiber, vitamins A, C, E and K, thiamin, vitamin B6, folate, phosphorus, potassium, copper, and manganese. Spinach is also one of the best sources of dietary magnesium, which is necessary for your body to perform at its best. Abundant flavonoids in spinach powder act as antioxidants to keep cholesterol from oxidizing and protect your body from free radicals, particularly in the colon. The folate in spinach powder is good for your cardiovascular system.
Canister size: 13.6 ounces. 55 servings. One servings is equal to 1/2 cup of raw spinach.
Suggest Use: This vegetable powder is perfect for adding flavor to soups, stews, and casseroles. It's very good in smoothies. Overall, it's very easy to incorporate into your recipes. Add a spoonful to scrambled eggs. In order to retain the rich iron of the spinach while cooking add a touch of lemon juice or vinegar to your recipes.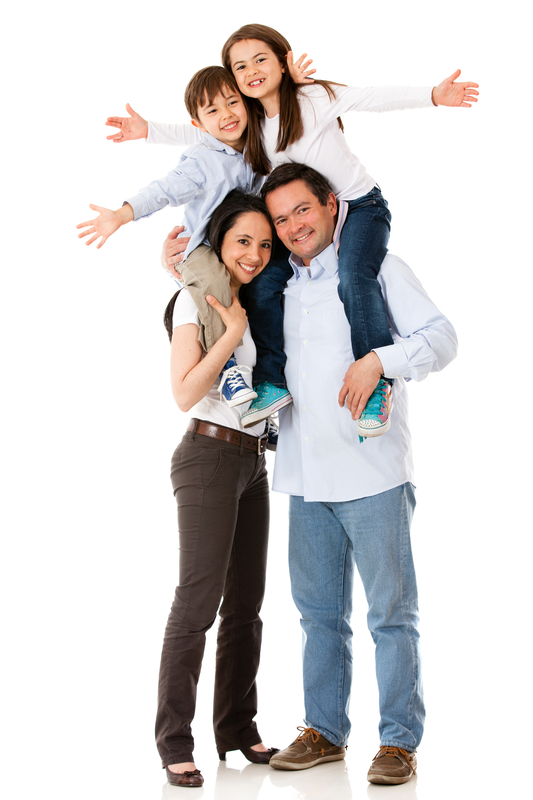 People eat spinach powder for its many health benefits.*
Very good nutrition for all ages
Aids in digestion*
Prevents constipation*
Maintains low blood sugar*
Anti-cancer properties*
Anti-inflammatory*
May lower high-blood pressure*
May protect your eyes from cataracts*
Help maintain strong bones*
Why choose Activz Organic Spinach powder?
Spinach Powder: Our spinach is grown under optimum conditions and carefully harvested at its nutritional peak. Within minutes of picking, the freshly harvested spinach becomes a fine powder that retains 100 percent nutrition, as well as full flavor, aroma and color. Powder Pure's pioneering technology and methods target and evaporate water molecules from the spinach without disturbing the vegetables' active enzymes, antioxidants, vitamins or minerals. This pioneering process allows the spinach powder to retain the integrity of farm-fresh strawberries better than spray or freeze-dried powders.
Spinach Juice Powder: Our spinach juice powder is ideal and superior to freeze-dried juice powder in every way. Our spinach juice powders require no carrier. It retain all color, aroma and flavor compounds and contains the original nutrition of the juices. Powder Pure's juice powders are the standard for premium color, aroma and flavor.
Popeye knew something about food. Spinach contains more nutrients per calorie than any other food on the earth.
Beauty Secret:
Activz Spinach Powder is packed with anti-oxidant powerhouses which work to strenghten your skin tissue which slows down the aging process of your skin and protects skin cells from free radical damage - free radicals contribute to wrinkles. It's also high in folate which is a vital nutrient for DNA. And that means it's going to help your skin look its best while helping get rid of any itchy, red, flaky patches you may have.
This product is not intended to diagnose, treat, cure, or prevent any disease. *These statements have not been evaluated by the FDA. Note: Before taking any new dietary supplement, consult a health care provider if you have medical conditions, take prescription medication or are pregnant or lactating.

Customer Reviews (0)
No reviews.
Write a Review