Silver Lozenges quickly soothe your sore throat plus they support your immune system.
Optivida Nano Silver Sol Lozenges are made with organic raw honey, natural lemon, and organic peppermint oil and infused with SilverSol Technology.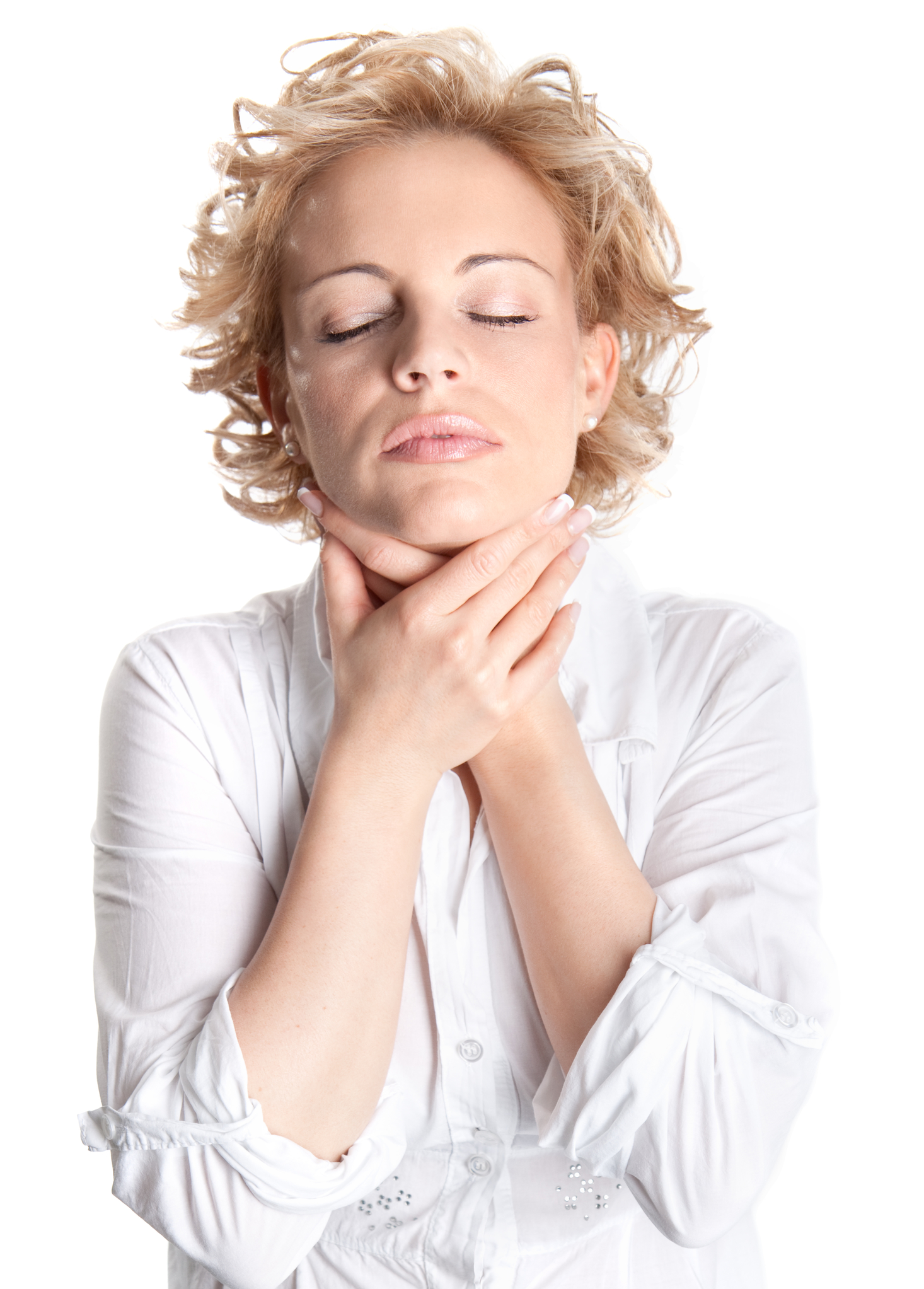 The honey lighty sweetens the lozenge while the peppermint and lemon oil cools and relieves your throat.
The infused Nano Silver kills pathogens in your mouth, throat, and digestive tract.
The Lozenges also help you have a healthier immune system.
No preservatives
No artificial sweeteners
No artificial coloring
No artificial flavors
Made In America
Expiration Date: March 2024
Warning: Not for children under the age of 5.
Suggested Use: Take at first sign of sore throat, also use as a natural disinfectant; great on-the-go mouthwash.
Optivida Silver Lozenges - 3 Boxes
Box Size: 21 Lozenges
Lozenges are individually wrapped.
Gluten Free - Soy Free
This product is not intended to diagnose, treat, cure or prevent any disease.
Statements on this page have not been evaluated by the FDA.
Consult your physician before using any supplement.
Customer Reviews (6)
Excellent. Could not make it through the winter without them.
A bit too sweet (is there sugar in it??) but it really, really helps when you have sinus problems and need a throat refresh. We just ordered three more. Thank you. The Silver Lozenges are sweetened with Organic Honey.
Love the taste. I haven't been sick since I started using them.
I would not want to be without these throat lozengers as they really are soothing and healing to my dry sore throat during alergy season.
These may cost a little more than you would like to pay for throat lozenges, but they are worth every cent. I wouldnt be caught without them. Honest nutrition has the best price. Great product!
complete order was filled quickly. and the silver sol lozenges helped with chronic sinus irritation
Write a Review