A well-balanced Meal Replacement Shake

with whole-food vitamins from 12 Non-GMO fruits and vegetables, plus 15 grams of protein along with essential minerals.
Canister Size: 30-Servings
Mix two scoops with 12 ounces of cold water.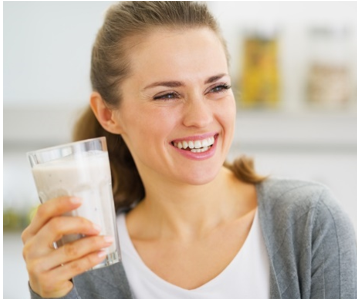 Why Food For Health Daily Essential Nutrients Meal Replacement?
This meal replacement has only 211 calories with 19 grams of protein. It's made from premium, non-GMO plant-based food ingredients and has everything you need in an all in one shake.
Food For Health's proprietary patented process preserves 100% of all nutrients. It contains organic coconut water that contains necessary electrolytes to hydrate the body along with organic flax seed that provides omega 3 fatty acids. It's also high in Vitamins A, D, E, K, C, thiamine, riboflavin, niacin, folate, B6, B12, biotin, pantothenic acid, calcium, iron, magnesium, zinc, selenium, copper, manganese and chromium.
This meal replacement shake will provide you with a very balanced meal, it's full of nutrition and nutrition is what builds every cell, every organ, and every metabolic chemical in your body.
The next time you don't have time to sit down for a meal, don't settle for an unhealthy snack, use our meal replacement
If you want to lose weight simply replace one meal per daily with this meal replacement. Eat a small breakfast, a light lunch, and replace your dinner with this shake.
Food For Health Daily Essential Nutrients is the only meal replacement shake in existence that offers a 10+ Year Shelf Life!
By using Food For Health Daily Essential Nutrients Meal Replacement for one meal a day your body will perform its functions better.*
As with any supplement, please consult your health care practitioner before using. This product is not intended to diagnose, treat, cure, or prevent any disease.
*The statements not this page have not been evaluated by the FDA.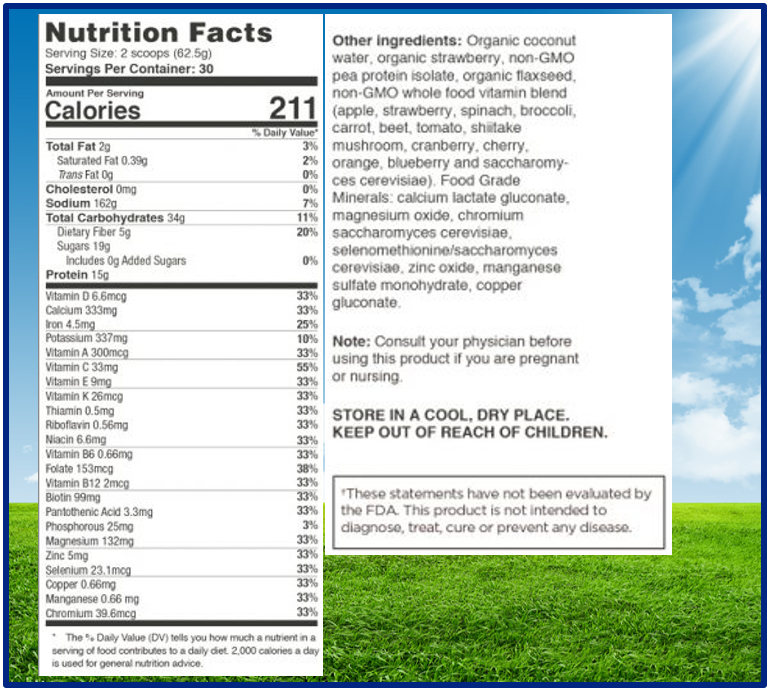 Customer Reviews (0)
No reviews.
Write a Review