A month's supply of multivitamins, silver solution, hemp extract and hemp topical gel.
This Value Pack Contains 1 Box of Optivida Complete Essentials Multivitamin 30 Day Supply, 1 Bottle of Optivida Silver Solution, 1 Bottle of Optivida Hemp Extract 540, and 1 Optivida Hemp Topical Gel..
Complete Essentials - 30 day supply
Adult: Mix one scoop with 8 to 10 ounces of water,, take daily.
Silver Bottle Size: 16 ounces
Suggested Use: Suggested Usage: Adult: Take 1 teaspoon up to 3 times during your day. For children: 1/4 to 1/2 teaspoon once a day.
Optivida Hemp Extract 540 Bottle Size: 2 ounces (60 milliliters)
Directions: Take 2 milliliters daily, or as directed by your physician. Can be mixed with juice or water.
Optivida Hemp Topical Gel Bottle Size: 2 ounces (60 milliliters)
Directions: For ages 6 and older. Apply generously to affected areas 2-3 times daily or as needed. Massage until absorbed.
Optivida Complete Essentials provides your body:
100% Daily Value of 12 vitamins from fruits and vegetables

8 Detoxifying greens, grasses, and fruits

20 plant derived enzymes for optimal digestion

15 strains of probiotics founded on four decades of research

40 calories per servings

34 Phytonutrients

22 whole food antioxidants and botanical

8 ph Nutrients
Optivida Silver Solution is an engineered silver solution supplement designed to give your immune system a boost; 10 PPM. Optivida Silver Solution works more efficiently than colloidal and ionic silvers to accomplish numerous positive functions within your body. By using catalytic instead of chemical action, Optivida Silver Solution helps speed up natural processes that have positive effects throughout your body. Unlike colloidal and ionic silvers, which quit working after completing one function, Optivida Silver performs over and over for hours. By resonating at just the right frequency, Optivida Silver Solution disrupts foreign elements without disturbing your body's natural environment.
Optivida Lipsomal Hemp Extract 540 is a full spectrum hemp extract extracted from certified organic hemp plants grown in the USA. Hemp Extract provides many health benefits. A large majority of people use hemp extract as a pain reliever, while others use it help cure various health issues.
Optivida Soothing Topical Gel Hemp Extract 200 is a full spectrum Hemp Topical from certified organic hemp, processed without use of heat, pressure, solvents, or alcohol to maintain nutritional integrity of the extract.
This product is not intended to diagnose, treat, cure or prevent any disease.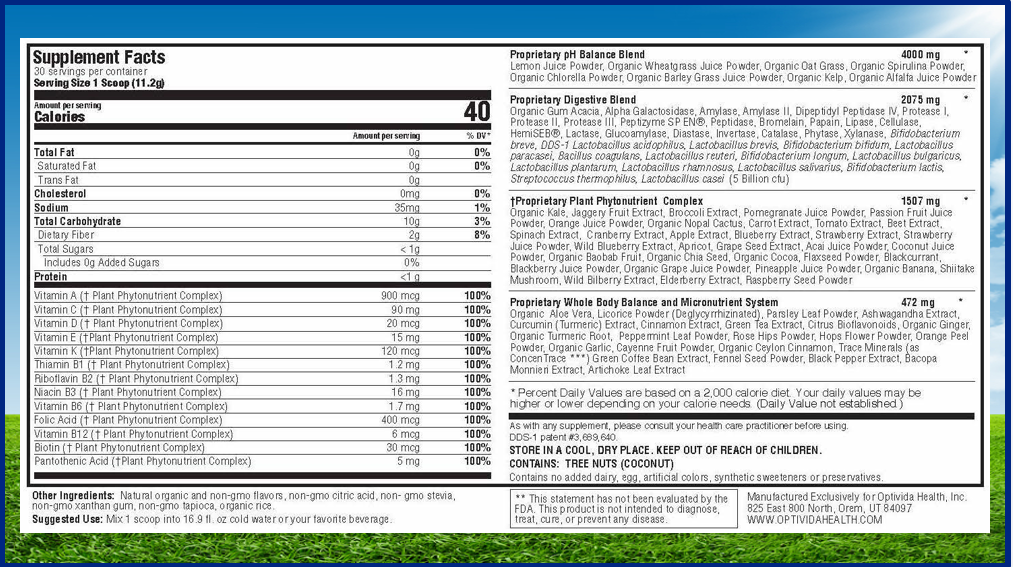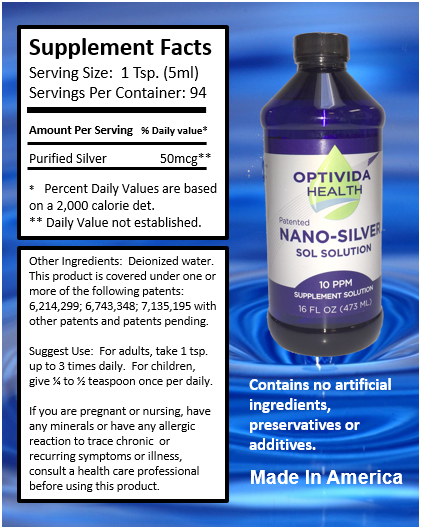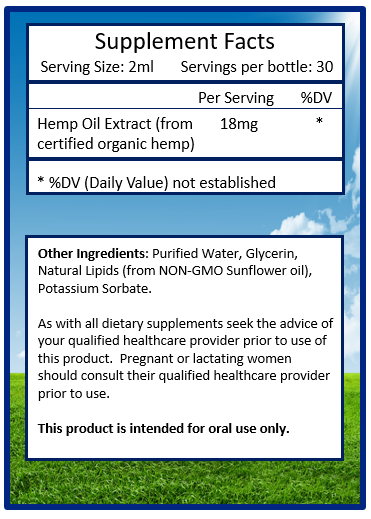 Customer Reviews (0)
No reviews.
Write a Review