Nature's Premium Aloe Vera Super Juice is naturally packed with nourishing vitamins, amino acids, enzymes, minerals and other essential nutrients.
Bottle Size: 32 fluid ounces; 16-servings
Suggested Usage: 2 to 4 ounces one or two times per day.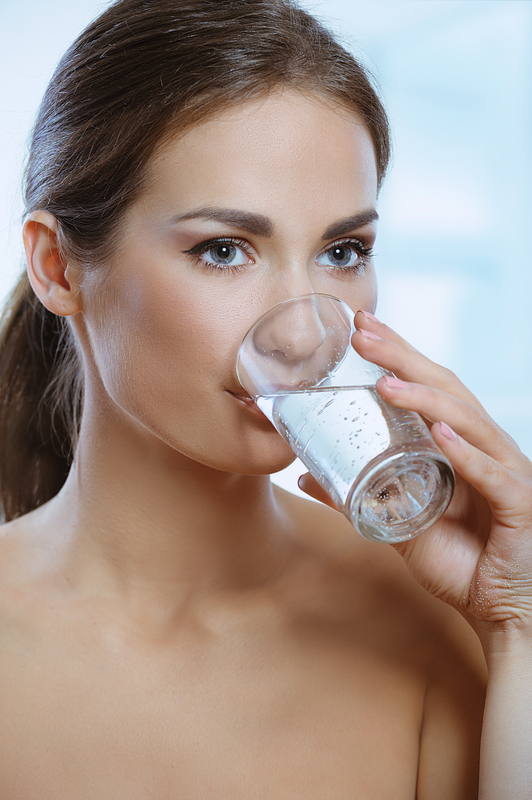 What is Aloe Vera Juice?
Aloe Vera is perhaps one of the most recognized succulents on earth. It has been traditionally used in wellness applications for thousands of years. It contains a wealth of nutrients, like vitamins A, C, E, and B12, as well as minerals like potassium, zinc, and magnesium. It also provides powerful antioxidants, helps to balance metabolism, promotes oral health, boosts the immune system, and even supports normal circulation and blood pressure.
Scientists have discovered over 150 nutritional ingredients in Aloe Vera that work together in a synergistic way to create healing and health giving benefits. The amino acids in Aloe Vera are the building blocks of protein and influence brain function.
Why Nature's Premium Aloe Vera Super Juice?
It's one of the only Aloe Vera products on the market that is 100% grown and bottled in the USA.
Nature's Premium uses only fresh organic Aloe leaves. The Aloe Vera used in this product has never been frozen, freeze-dried, or reconstituted from powder.
Nature's Premium believes that the original method of "hand-filleting" the leaves allow this product to maintain the maximum biological activity and effectiveness of the aloe leaf.
Nature's Premium Aloe Vera Super Juice contains no synthetic nutrients.
Aloe Vera Super Juice:
Aids digestion and even relieves occasional constipation*

Eases stomach ache and acid*

Increases alkalization and reduces acidity in the body*

Soothes redness and swelling*

Encourages normal stomach lining*

Supports memory, learning, and overall mood*`
By using Nature's Premium Aloe Vera Super Juice as part of your nutritional plan your body will perform its functions better.*
As with any supplement, please consult your health care practitioner before using. This product is not intended to diagnose, treat, cure, or prevent any disease.
*These statements have not been evaluated by the FDA.
Customer Reviews (0)
No reviews.
Write a Review