Optivida Complete Essentials Multivitamin Box plus our popular Optivida Hemp Combo Package.
.1 Box Optivida Complete Essentials Multivitamin 30 Day Supply
1 Bottle Optivida Hemp Extract 540 - 2 Ounces
1 Bottle Optivida Hemp Topical Gel - 2 Ounces
1 Bottle Optivida Curcumin - 2 Ounce Bottle
View Individual Product's Page for information about each product.
As with any supplement, please consult your health care practitioner before using. This product is not intended to diagnose, treat, cure, or prevent any disease.
These statements have not been evaluated by the FDA. .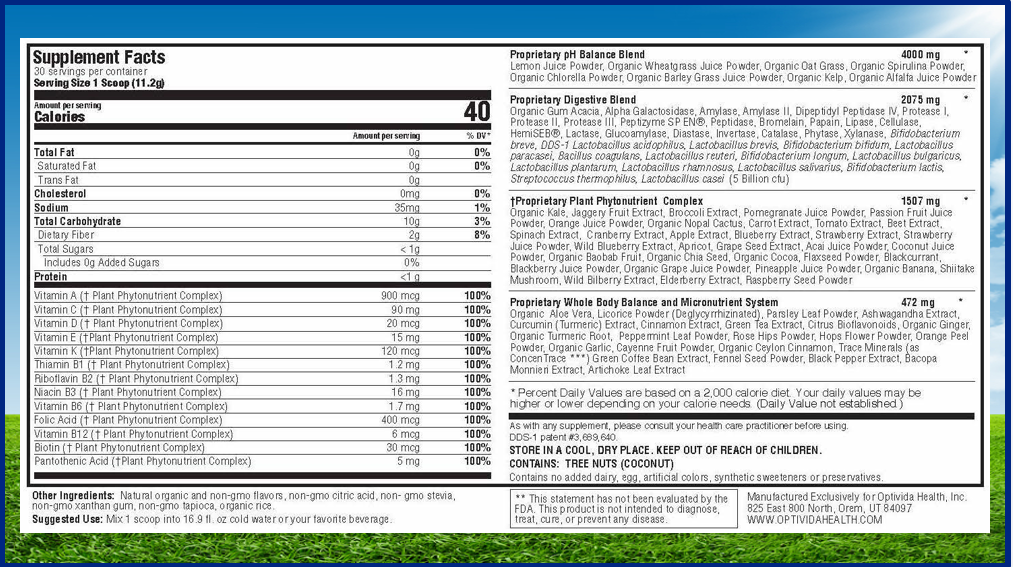 Customer Reviews (0)
No reviews.
Write a Review