Hemp Extract and Dr. Sellman's Book

Hemp Health Revolution explores the latest research in the Hemp Extract world.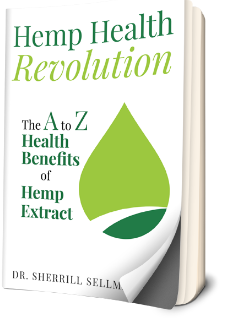 Dr. Sellman gives us the A to Z list of the many chronic illnesses or health conditions that have been proven to benefit from Hemp Extract. The hemp plant, cannabis sativa, has powerful healing, non-psychoactive constituents, known as cannabinoids or Hemp Extract. Capable of restoring balance and harmony throughout the body without any known side-effects. This amazing plant is able to restore the body to inner balance, or homeostasis, through a newly discovered system in the body called the Endocannabinoid System. The purpose of this book is to explain the emerging science of Cannabinoids and, particularly, Hemp Extract and its many proven health and healing benefits.
This is an exciting and expanding area of research as more and more scientists from around the world discover the many chronic diseases and health conditions that can be safely and successfully resolved by using Hemp Extract, orally as well as topically. We are talking about the non-psychoactive components of the agricultural hemp plant, not medical marijuana. These are two totally different forms of the cannabis plant with a different biochemical makeup.
OptiHemp Liposomal Hemp Extract is a full spectrum Hemp Extract from certified organic hemp, processed without use of heat, pressure, solvents, or alcohol to maintain nutritional integrity of the extract.
What separates OptiHemp from other many Hemp products available? Besides sourcing the only USA organically grown premium Hemp and processing naturally without the use of solvents, alcohol, high heat and/or high pressure, the primary difference and advantage of OptiHemp is the delivery system which ensures up to 10 times the absorption by the body over other forms of Hemp extract. By using a proprietary/patented delivery system called Hempsorb, OptiHemp gets about 60% absorption of its Hemp Extract (CBD) by the body as compared to a normal of 6% of most other Hemp extract products. As such one would have to buy 10 times as many bottles/capsules of equal CBD potency to get the same benefit as one 2 oz bottle of 300 mg of OptiHemp.
Hemp oil is extracted from the stalks of industrial hemp plants. The hemp plant, cannabis sativa, has powerful healing, non- psychoactive constituents, and known as cannabinoids that are capable of restoring balance and harmony throughout the body without any known side-effects.
This is not the same hemp extract that you'll find in most stores. You can buy hemp seed oil in many stores, but it's not like our hemp oil extract. Oil from hemp seeds is nutritious and good for you, but it doesn't contain phytocannabinoids including cannabidiol (CBD), which is being studied for its beneficial properties. While hemp extract also contains other compounds such as other terpenes, vitamins, minerals, proteins and chlorophyll, the cannabinoids are the most important. There are over 80 different cannabinoids found in hemp.
Our hemp extract uses a proprietary delivery system which increases the bio-availability (absorption by the body) up to 10 x over taking Hemp in any other form. Each serving size provides 10 mg of Hemp Extract, but the equivalent of 100 mg in actual absorption and utilization by the body as compared to other forms of Hemp.
Bottle Size: 2 ounces (60 milliliters)
Directions: Take 2 milliliters daily, or as directed by your physician. Can be mixed with juice or water. Must be refrigerated after opening.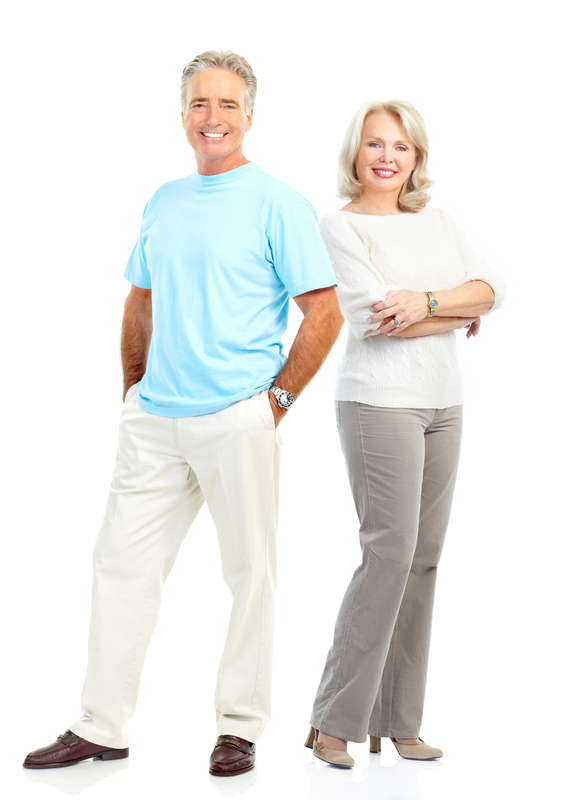 People consume Hemp Extract because of it's ability to help their body maintain a process called homeostasis.*
Homeostasis refers to metabolic balance maintained by several processes. The human body has several homeostasis processes. Homeostasis: the medical definition from Merriam-Webster.Com: The maintenance of relatively stable internal physiological conditions (as body temperature or the pH of blood) in higher animals under fluctuating environmental conditions
A few examples homeostasis in the human body.
Temperature
The body must maintain a relatively constant temperature. If it gets too hot, the body employs vasodilation to cool down. This dilates the blood vessels, allowing more heat to escape from them through the skin.

Glucose




The body must regulate glucose levels to stay healthy. When glucose levels become too high, the body releases a hormone. When they become too low, the body converts the glycogen in the blood to glucose.
Toxins




Toxins in the blood can disrupt the body's homeostasis. Thus, it signals the urinary system to ensure that the toxins are excreted.
Blood Pressure
The body must maintain healthy levels of blood pressure. To do so, the brain sends signals to the heart to speed up or slow down according to the blood pressure.
pH




The lungs control the pH amount in the body. If pH levels become unbalanced, the lungs push more or less carbon dioxide out of the diaphragm. This can raise or lower pH levels in the body.
As with any supplement, please consult your health care practitioner before using. Optihemp is sold as a dietary supplement. Optihemp is not intended to treat, cure or prevent any disease although it is quite possible those suffering from any one or more of a variety of ailments could see benefit from taking Optihemp.
Statements made on this page have not been evaluated by the FDA.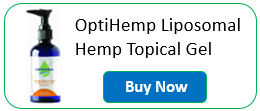 Customer Reviews (0)
No reviews.
Write a Review