Silver Gel Variety 6 Pack
When ordering, please individually select each tube that you would like from the listings above.
You can select the quantities by simply marking one tube in each section.
The choices are:
Optivida Silver Gel
Activz Silver Dental Gel
Activz Silver Facial Cream
Activz Silver Hand Lotion
These product is not intended to diagnose, treat, cure or prevent any disease. These statements have not been evaluated by the FDA.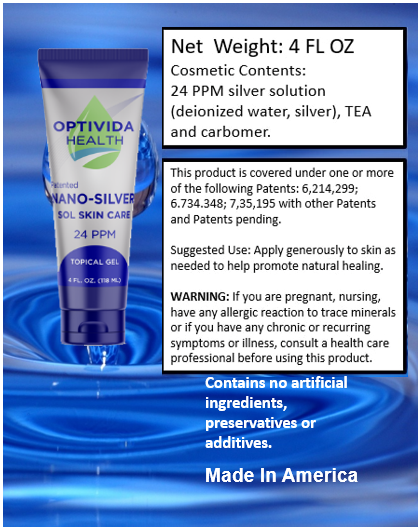 Customer Reviews (0)
No reviews.
Write a Review